American wellness center is a private, Multi-specialty clinic in Dubai Healthcare City, licensed and registered with Dubai Healthcare City Authority--Regulatory, that provides diverse range of Healthcare services under the laws, regulations and standards of Dubai Healthcare City Authority--Regulatory
Our multilingual dynamic team of clinicians deliver comprehensive mental and therapeutic health services for all ages in the UAE and beyond from our clinic in Dubai's Healthcare City, the Middle East's premiere medical hub.
We believe everyone should have access to quality care, so our clinic is open to all who seek wellness. We offer compassionate treatment in our welcoming, confidential environment, where our mission is to help all our clients achieve optimal health and well-being.
Our Clinicians Specialize In:
Psychiatry
Psychology
Pulmonology
Speech – Language Therapy
Occupational Therapy
Nutrition
Neurology
Pediatrics
Pediatric Cardiology
Pain Medicine
Physiotherapy
Family Medicine
Neurosurgery
What We Do
Psychotropic Medication Management
Comprehensive Assessment – Psychological/Educational
Group Therapy
Couples and Family Therapy
Speech and Language Therapy
Occupational Therapy
Feeding Therapy
Vision Therapy
Onsite Nursery and School Services: Occupational Therapy, Speech and Language Therapy, Assessments
Corporate Services
Mission Statement
We've made it our mission to provide high-quality healthcare and medical services through our caring team of licensed practitioners, who use evidence-based practices to promote greater wellness.
Vision Statement
American Wellness Center will be a leader in the Middle East's healthcare disciplines by elevating professional standards in medical practice, while compassionately serving the needs and best interests of our clientele.
Want to Schedule an Appointment please select the Clinician and fill up the form we will be in touch shortly.
Book an Appointment
---
About American Wellness Center News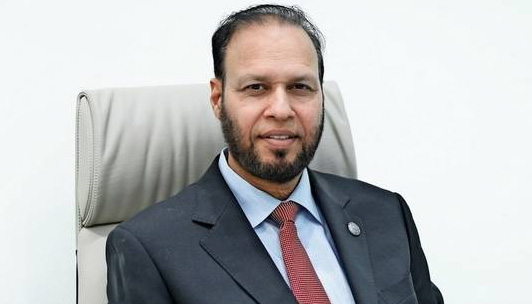 Cardinal Consultation for Wellness
December 14, 2020
You can rely on American Wellness Center for the best medicinal consultants and an empathetic service that ensures resounding health.
Read More