Chairman Message
---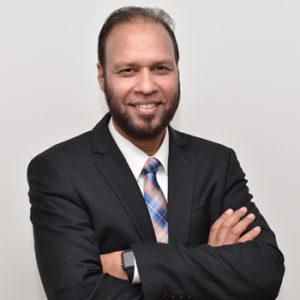 Here at American Wellness Center we want to be the change we want to see in the world by helping others achieve a greater quality of life. We understand to accomplish this, it was essential to adhere to "best-practice" models of healthcare, especially in communities where evidence-based mental healthcare is limited or unavailable.
Our Western qualified clinical staff and well-trained support staff take pride in utilizing our many years of experience to deliver quality care with compassion. Together, our goal is to expand the availability of top-tier mental and whole-body healthcare on a broader community level.
American Wellness Center brings American standards of medical care to Dubai. Together, our healthcare professionals will take Dubai's healthcare to new heights. Our team has the utmost optimism and hope for what we can accomplish together, and what it will mean for you and our community.
We look forward to welcoming you at American Wellness Center, where our team strives to bring positive change and greater health to you and your family
Dr. Muhammad S. Tahir, M.D. (USA)
Child, Adolescent & Adult Psychiatrist, Author, Teacher and Coach.
Director/Chairman AWC
Member Board of Emirates Child mental health society
Ex-Assistant Professor of Psychiatry The University Hospital of Columbia and Cornell New York (U.S.A.)