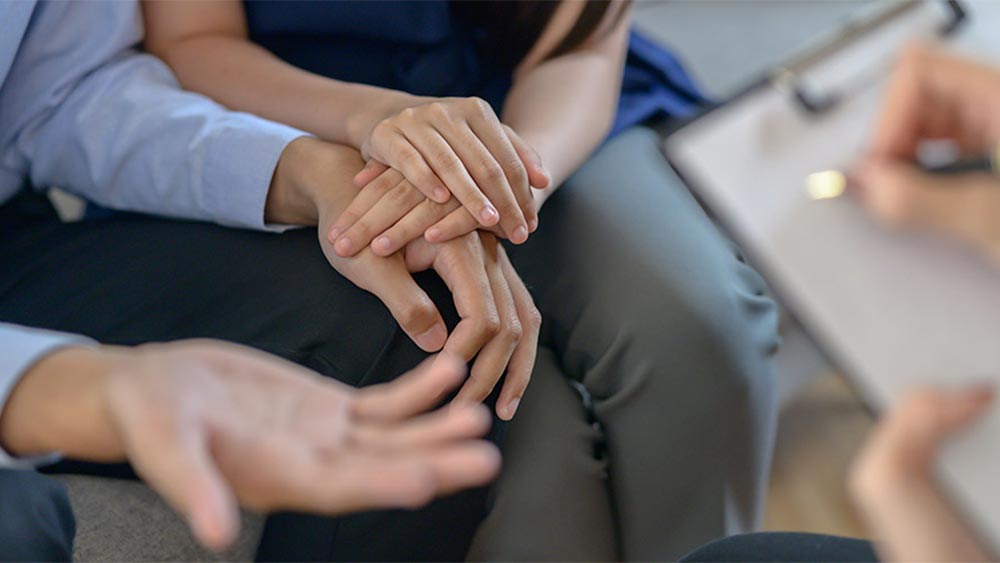 It is a kind behavioral analysis approach to help you with acceptance and mindfulness technique to deal with the problem at hand. It requires commitment and behavior change strategies to increase flexibility in thinking and behavior.
ACT help people learn the skills to deal with difficult feeling and unpleasant feeling and not overreact to it, Rather deal with it logically and with mindfulness and positive approach. Concept of ACT approach is feeling better about any situation or circumstances leads to better understanding of the truth of the situation with positive outcome. Hence it leads to workability and improve meaning and value in the situation.

ACT uses Pragmatic philosophy and Relational Frame Theory (RFT).
Our Clinicians
---
Want to Schedule an Appointment please select the Clinician and fill up the form we will be in touch shortly.
Book an Appointment