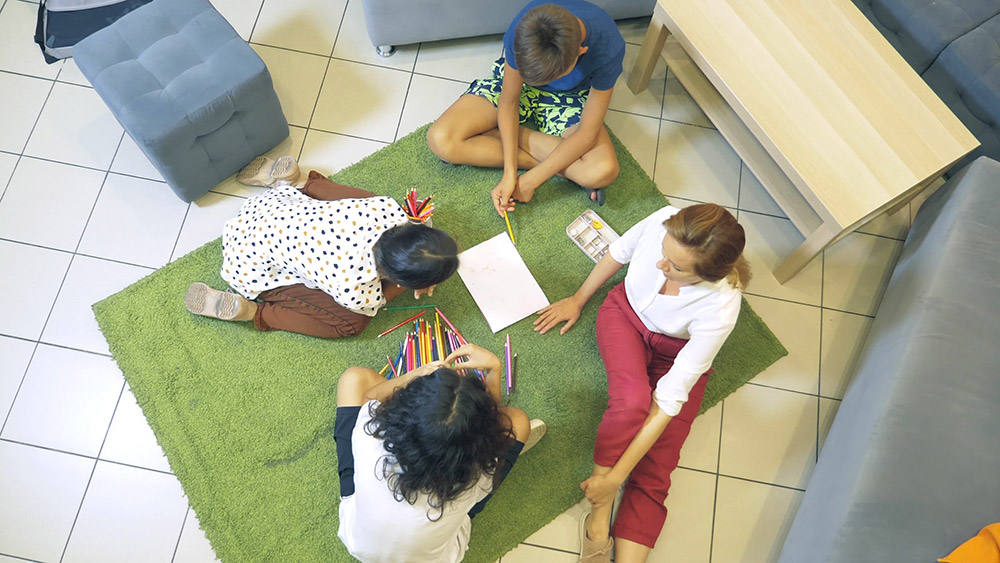 Group therapy is a useful way for people who share a common problem to get support and advice from each other.
In group therapy up to eight people meet together with a therapist.

Group therapy uses psychoanalytic psychotherapy. This type of therapy is concerned with how things are here and now. The group looks at how the past is relevant to the present with the guidance of the therapist.

The object is not to prevent pain and trouble in the future, but build up a resistance so that a person becomes more able to cope with the problems and frustrations of life.

Some people prefer to be part of a group or find that it suits them better than individual therapy. It can help you realise you're not alone in your experiences.

Group therapy can help with a wide range of psychological difficulties including:
Depression
Anxiety
Relationship difficulties
Post traumatic symptoms
Group therapy is not recommended for psychotic illness, but can be very helpful in relapse prevention and when a psychotic episode has come to an end.

Group therapy sessions last for 1 hour and 15 minutes. They take place every week.

People only enter group therapy after a detailed individual consultation, which takes place over two to six meetings. During consultation we try to get to know you and get a picture of your difficulties. This is called brief psychotherapy and we offer it to everyone.

The consultation gives you and your therapist an idea of whether talking to someone in this way is going to help you or not. At the end of the consultation your therapist helps you to think about the most appropriate treatment for you.

If you are offered group therapy, you may have to wait for a vacancy in a group to become available. If you do have to wait, your therapist helps you access appropriate support during this time.
Our Clinicians
---
Want to Schedule an Appointment please select the Clinician and fill up the form we will be in touch shortly.
Book an Appointment