Employe assistance program (EAP)
---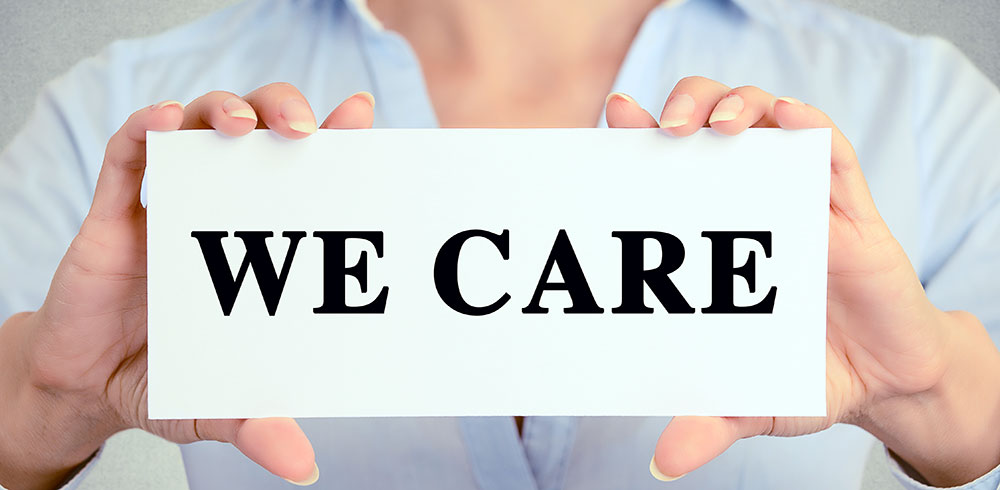 We created our corporate counseling services as a direct response to growing evidence that shows mental health affects everything from workplace moral to business bottom lines. In one such study done in 2009,the American Psychological Association found that 69% of employees reported their jobs as a "significant" source of their stress in life, which the employees said affected their work attendance and productivity.
Stress, depression, and anxiety are literally costing employers millions annually. By investing in a workplace wellness plan, or individual workplace counseling like our Executive Guidance and Coaching Program, evidence shows workplaces can see a reduction in absenteeism, greater productivity among workers, and better stress management at all levels of employment.
We offer a variety of counseling and guidance options for work-based needs for groups and individuals. Call us today for more information on any of the following services.
Our Clinicians
---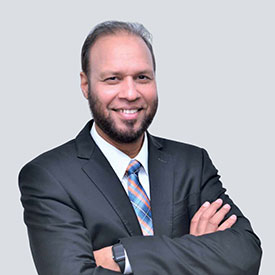 Psychiatry, Neurology, General Psychology / Practitioner, Counseling
---
---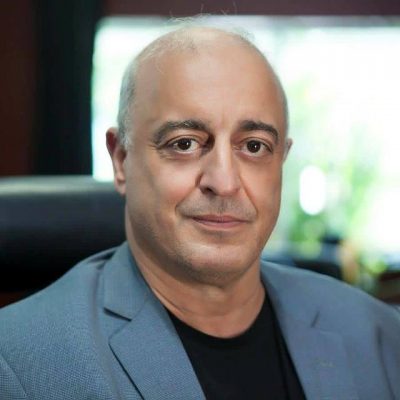 Neurology, Couples and family counseling, Counseling
---
Contact Us