We are offering an Internship and Observership Program in Psychology to undergraduate, graduate and post graduate students.
This Program provides a fantastic opportunity for students who are passionate about Psychology and interested in gaining experience working with our Western-qualified professionals, to apply psychological knowledge to benefit society and improves people's lives.
Psychology Internship Program
American wellness center always welcomes students and professionals who are looking for internship with our highly qualified and experienced mental health professionals. The Internship Program's primary focus is to encourage interns to become knowledgeable as professional psychologists.
Interns Benefits:
A hands-on opportunity to work closely with highly qualified and experienced Clinical Psychiatrists / Psychologists and other health care professionals.
Understand how their academic program of study applies to the clinical setting.
Valuable insight to help students select their future career path.
Significant experience that develops them as a strong candidate for future job roles.
Build a network of professional contacts and/or mentors.

Training Goals & Objectives:
The goals and philosophy of the Internship Program are expressed in the following broad goals and specific objectives:

Goal #1: Develop capabilities in psychological evaluation and assessment of children and adults who present with a wide range of diagnoses and difficulties.
Objective: Interns will observe diagnostic interviews and the administration of a variety of psychological instruments, techniques, and assessments such as clinical interviews and mental status examinations.
Goal #2: Develop capabilities in psychological interventions with children and adults who present a wide range of diagnoses and difficulties.
Objective: Interns will observe practitioners undertake a variety of psychological interventions for different diagnoses, difficulties, and needs. Interns will also learn a wide range of interventions, techniques, and approaches and become familiar with when and how to apply them.
Goal #3: Develop capabilities in discussing patient cases, using professional language, during supervision and group meetings.
Objective: Interns will develop competence in translating psychological principles to department leaders, colleagues, and professionals from different disciplines within the Clinical setting.
Goal #4: Demonstrate competent, professional, and ethical behavior and sensitivity to different cultural issues as they arise within the Clinical setting.
Objective: Interns will demonstrate behavior consistent with professional standards and ethical guidelines (i.e., a mature understanding of professional ethics as well as issues of ethnic, cultural, gender, sexual, and other aspects of diversity).
Goal #5: Develop the ability to link science and research through the application of scientific knowledge in clinical settings, being educated consumers of empirical research and engaging in projects.
Objective: Interns will understand the interface between science and practice by applying scientific knowledge to the clinical setting, being educated consumers of empirical research, and participating in projects.
Evaluation:
Throughout the Internship Program evaluation will remain an important component. It will be conducted by the mentor/supervisor as per the interns academic/training level to provide the feedback and suggest further programs if students like to achieve higher level of knowledge and training in the field.


For more information Email us at management@americanwellnesscenter.ae
"We are affiliated with Middlesex University and Heriot Watt University for Psychology Internship"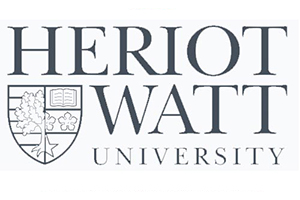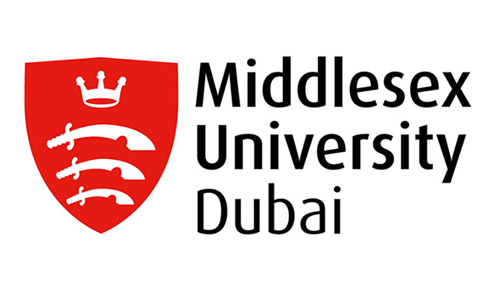 Want to Schedule an Appointment please select the Clinician and fill up the form we will be in touch shortly.
Book an Appointment