Mental Wellbeing and The Effect of Emotions on Body and Health
---
Posted: April 20, 2019
---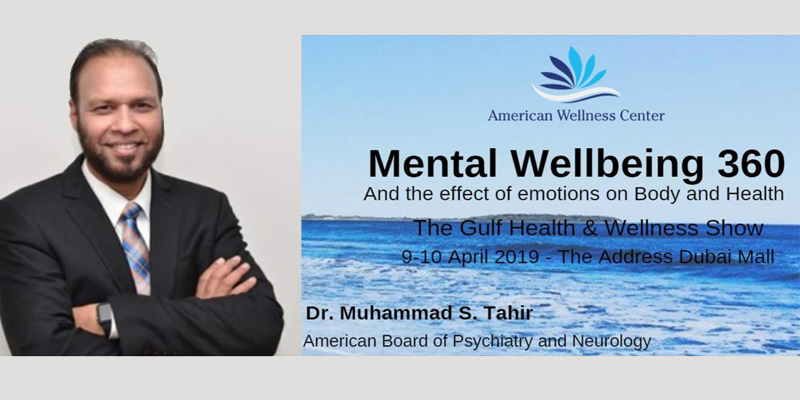 March 23, 2019 - November 30, 2021
-
---
TRANSFORMING THE FUTURE OF THE WELLNESS SECTOR
Day 1 - 9 April 2019 - 9am - 4pm
I Masterclass by American Wellness Center Mental Wellbeing and The Effect of Emotions on Body and Health The Workshop designed exclusively for Qualified Healthcare professionals, wellbeing coaches, allied healthcare professionals and those interested in a preventative healthcare.
Day 2- 10 April 2019 - 9am - 5pm
I Wellbeing360 - THRIVE Conference 2019 A business to business thought forum, bringing together business owners and influencers in the wellness, fitness and beauty industries. Our industry experts will share their individual experiences and ideas of how to succeed and grow your business. Learn about the latest trends, best practices and inspiration that continue changing lives and your business to achieve long-term commercial success!
Limited Seats! Visit : www.wellbeing360.aeftegister