Psychiatrist Speak on COVID-19: How UAE residents have learnt to live the new normal life
---
October 05, 2020
---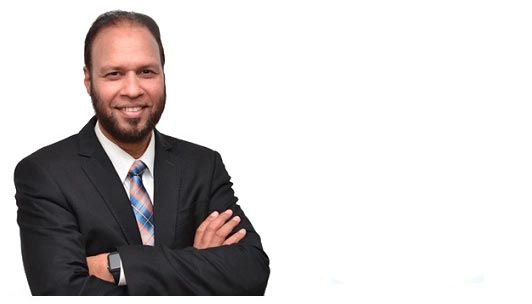 ---
Dr Muhammad Tahir, psychiatrist at the American Wellness Centre, thinks the greatest fear that people have in times of natural disasters and pandemics is the fear of the unknown. "People initially have a panic response. They are scared, upset and find it difficult to comply with rules. But human beings are very versatile and they quickly adapt for the sake of survival."
Dr Tahir felt when it came to adaptation there were three kinds of responses seen in human beings in general. "There is a category of people who are quick on the uptake and comply with rules. Then there are people who find the disruption very upsetting and are slow to change. The third category is those who don't like to be told what to do and find it difficult to follow rules and are resistant to change."

Dr Tahir also said that the current pandemic had to be evaluated for both its positive and negative impact. "I have a cardiologist friend who travelled to Canada to be with family and was stuck there for six months. He had never spent so much time with his kids and welcomed the change that gave him time to discover things about his children and create happy memories," said Dr Tahir

But having adapted to the new normal, people are going to face some difficulty going back to the old ways in a couple of years when the vaccine works and the virus is completely wiped out, said Dr Tahir. "We have people on both end of the spectrum, those who had happy experience and then there those who were traumatised by the lockdown, confinement, lack of socialising, fear of contracting COVID 19.
So we find during this period there has been a rise in mental health issues. Suicide rates went up globally, there were people who faced a lot of trauma during the pandemic, such as loss of a loved one, loss of job and declining finances. Such people will need to be counselled for their trauma and are going to find it difficult to return to normalcy later."
For most others, returning back to usual life will not be difficult according to Dr Tahir. "Human memory is short and healing happens fast. Soon after the lockdown [movement restrictions] were lifted here, people thronged to the malls and beaches. If and when we are able to resume our old lifestyle, we will need to be moderate and balanced and follow the government directives," cautioned Dr Tahir.